I am sorry, but I cannot accept any new clients until Monday, March 11th. If you wish to have a session, please return to this site then.
If you had a session with me in the past, and you wish to book a new session, please contact me via email or the contact page to make arrangements.
Thank you!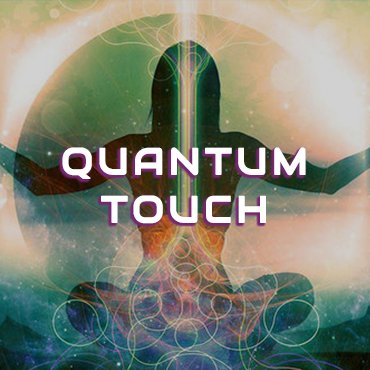 Quantum Touch
I have been exposed to many modalities over the years. I have studied some and attended seminars on others. I have exchanged sessions with many practitioners.
I have found Quantum-Touch to be one of the most effective and easy to learn systems. What I really like about it is that it is a heart centered healing system. The projection of Quantum-Touch energies comes from the heart chakra.