I am sorry, but I cannot accept any new clients until Monday, March 11th. If you wish to have a session, please return to this site then.
If you had a session with me in the past, and you wish to book a new session, please contact me via email or the contact page to make arrangements.
Thank you!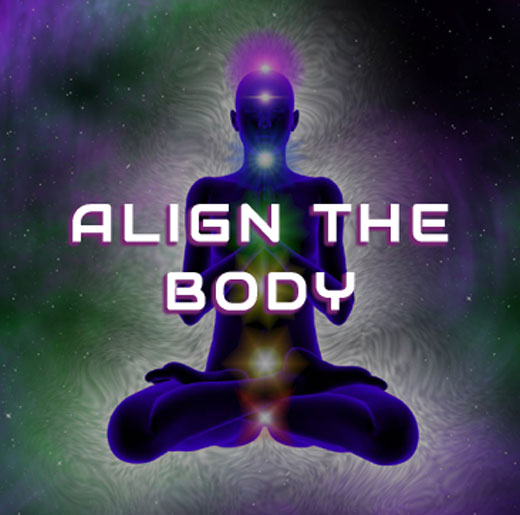 Align The Body
Proper body alignment is absolutely essential to a mind and body alliance. Without it, our bones deteriorate and become disfigured, and our muscles and joints nag us with pain. Normal activity and wear and tear stiffens bones, joints and muscles, something that is extremely damaging if not properly cared for. One of the common side effects is a decrease in mobility, which often makes everyday activities seem draining.
And then there are injuries, simple damage from imbalanced walking, falling down, hitting one's head, over-exercising, or using the wrong trainer or yoga teacher. When you need help, you don't want to wait days in pain, or traveling somewhere to get worked on.
Relief is Available Right Away
Now you can get relief from the comfort of your own home. AlignTheBody Sessions can pull your structure back into alignment and out of pain fast, with Daniel the Healer looking at you over Skype or other video connection! The healing and alignment is done with his amazing gaze!
Long Term Relief along with Greater Wellbeing
AlignTheBody sessions relief is not just for urgent pain and minor injury, but for long term health and wellbeing. Think longevity and sustained strength in older years. We all want that, yes? To experience a more in-tune body, one that is fully aligned and spiritually happy, you must look beyond the ordinary and Daniel has this for you.
AlignTheBody sessions do much more than just align your spine and joints. They also empower your mind, strengthen your body, and create an uplifting and enlightening sensation throughout your entire being. This translates into greater success and health! So don't postpone having a strong and healthy body alignment. When you contact Daniel, you can set up a session face to face in Encino, California, or by using a video connection from and to anywhere in the world.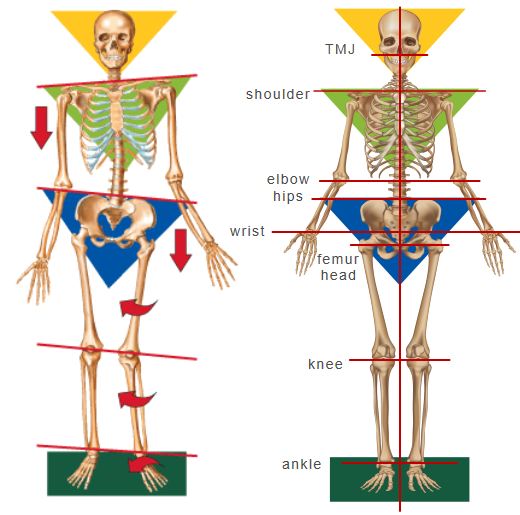 About your session
AlignTheBody sessions are short encounters that you can schedule at your convenience for a single time or better yet, on a regular basis, to develop and strengthen your comfort over time. The initial session is 30 minutes. Follow-up AlignTheBody sessions (highly recommended) are 15 minutes.
People ask about how many sessions that they will need to feel good and strong and balanced. This depends on your current level of discomfort, your reception to Daniel's advice and techniques, and your willingness to become healthier, happier, and more productive. Sessions are short, so that repeated sessions can show steady improvement without overworking your bones and ligaments with fast changes.
Eliminate the pain, aches, and frustration you feel from stiffness, low energy, and mental fatigue by using Daniel's revolutionary alignment techniques to heal and rejuvenate from within.
Daniel's gaze aligns you with Love. Amaze your body with the pampering it's been waiting for!
---