I am sorry, but I cannot accept any new clients until Monday, March 11th. If you wish to have a session, please return to this site then.
If you had a session with me in the past, and you wish to book a new session, please contact me via email or the contact page to make arrangements.
Thank you!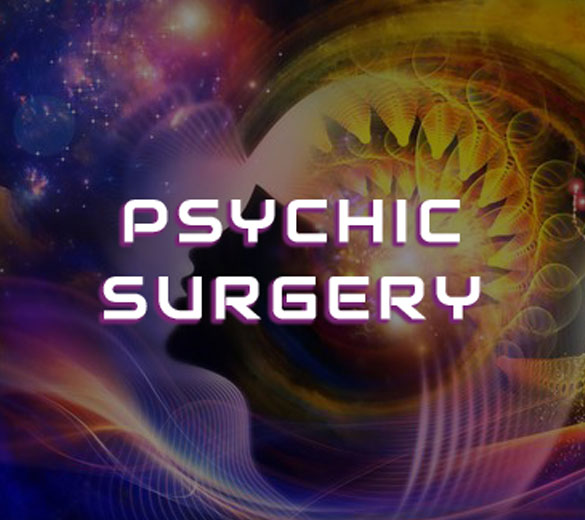 Psychic Surgery
You function on four different levels, the physical, the mental, the emotional and the spiritual. The spiritual level holds your energy field. Over half of all that you are here in this physical reality is contained in your energy field.
Unfortunately we are not trained to keep our energies clear and clean and as a result of this may things can get skewed with them. Once your energies are poorly aligned and un-balanced, your life can get messed up.
I use Psychic Surgery to:
Remove energy blocks, old burdens, attachments, curses, weapons and chords
Rebalance and fix your energies, aura and chakras
Reconnect you to your ground (Earth energy) and Life Force
Expand your energy field
Remove any external sabotage
Remove armor
Close off negative influences
And fix many more situations that need attention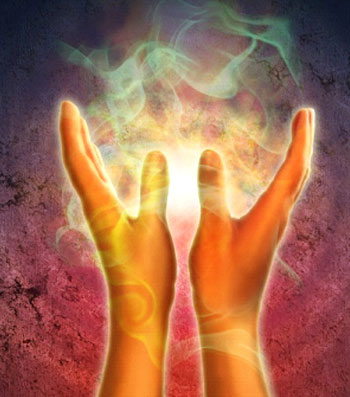 ---