Life Essence Reading
Most often the experience of healing starts with the amazing "Life Essence Reading." This is something Daniel developed himself. During a "Life Essence Reading" he scans you for over 80 criteria in your energy field and then reports back to you. You may have a persistent and otherwise unresponsive condition that comes from dark sources, such as spells, curses, heavy burdens, or other energetic imbalances. It is a great assessment of your spiritual development.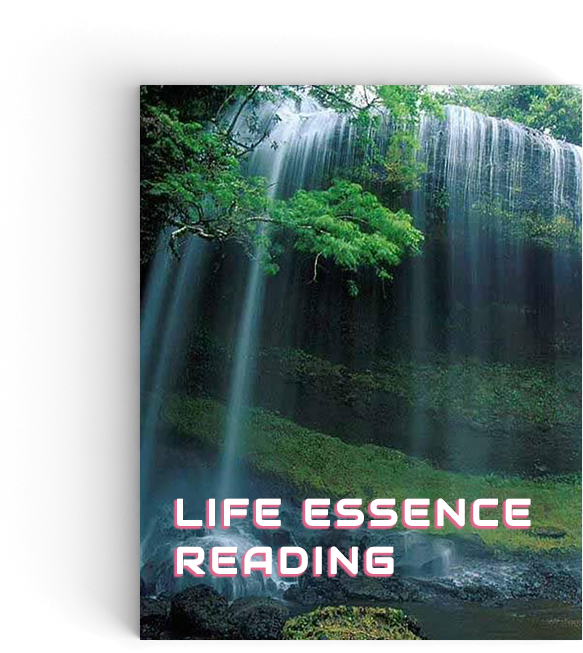 What Our Clients Say?
"I couldn't believe the results from Daniels alignment sessions. In fact, I was blow away by the quickness of my results, feeling noticeably healthier and spiritually connected within the first 10 minutes of our energy session. Over the past 6 months, Daniel has helped me live completely pain-free, without an arch in my back, and much more spiritually connected with my inner-self. I cannot give him enough praise for all he has helped me accomplish, simply extraordinary. Thank you Daniel for everything."

Daniel the Healer
DANIEL THE HEALER is an Intuitive Holistic Energy Healer, Body Whisperer, Psychic Energy "Chiropractor," Psychic Surgeon, Medical Intuitive and Spiritual Counselor who heals with Love. He is the ultimate expert on your Energy Field.
For decades Daniel has studied, experienced, and mastered the art of Quantum Healing, and shared it with clients. He has sought education and guidance from the world's greatest leaders in healing and spirituality. He has distilled this, developed tools of his own, and offers you his amazing gift of "Healing with Love."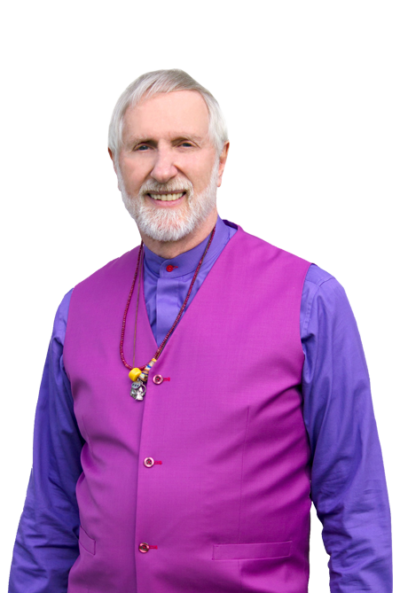 Radio Show
Energy Healing Practitioner, Body Whisperer, Psychic Energy "Chiropractor," and Spiritual Counselor who heals with Love.
Video Interview with Marla Martenson:

Video interview with Sara Troy on Ignite Your Heart and Soul