I am sorry, but I cannot accept any new clients until Monday, March 11th. If you wish to have a session, please return to this site then.
If you had a session with me in the past, and you wish to book a new session, please contact me via email or the contact page to make arrangements.
Thank you!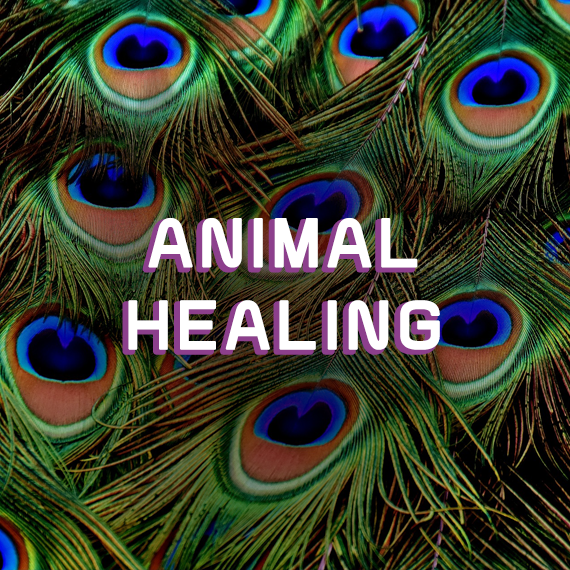 Animal Healing
In healing animals, there is good news and bad news.

The good news is that animals intrinsically want to feel well, and that they don't have resistances to receiving the healing like humans do. The fully accept receiving energy.

I have many animal clients, and if their owners/keepers participate in one of my free healing sessions I do every Thursday, they seem to come into the room, to be close to the computer where I transmit the healing energies to participate, all on their own.

The bad news is that they cannot tell you where it hurts, or if they feel unwell/sick, or if they have nausea, or whatever else.

That is where medical intuition and animal communication comes in. For the most part I can figure out what ails them, and then intervene on an energetic level, or make recommendations to the owner/keeper about what to do.


I really enjoy this process.

I also seem to be able to talk back to the animal and change their behavior. One such case is a cat that woke up their owner every morning at 4 to 5 AM. I was able to explain to the cat the concept of time, and as it relates to the movement of the sun, to wait until 6 AM, and that "conversation" changed the cat's behavior. What a relief for the owner who now gets to sleep well.

I look forward to working with your animal. Thanks.


---