I am sorry, but I cannot accept any new clients until Monday, March 11th. If you wish to have a session, please return to this site then.
If you had a session with me in the past, and you wish to book a new session, please contact me via email or the contact page to make arrangements.
Thank you!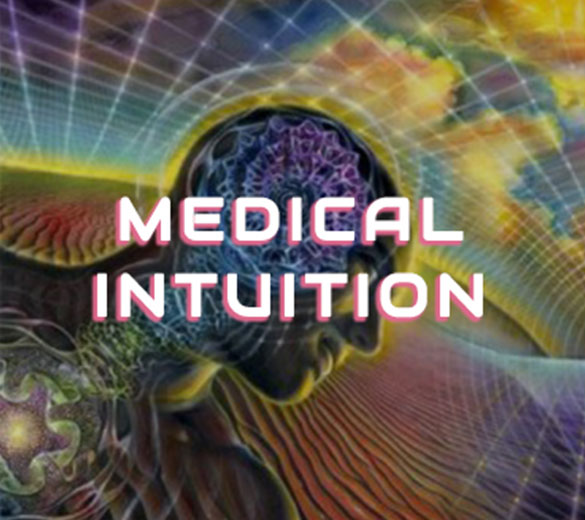 Medical Intuition
Medical Intuition is the use of extra sensory perception to scan your body's organs and systems for how well they function. This is best in situations where no one can figure out what is really wrong with you such as when you go from one specialist to another and also have many tests done, and no one can figure out a diagnosis for you.